Employee Morale and Productivity Toolkit
Resources To Help Everyone Through a Remote Environment
Click through each of the items listed in the table to open our resources.
For all our coronavirus coverage, visit EPIC's COVID-19 Resource Center at epicbrokers.com/coronavirus
Preparing for the New Normal
The COVID-19 pandemic has brought substantial change, and now is the time to collaborate and share our ideas, our plans, and our strategies. As we look to the future, please take a few moments to share your thoughts.
Return to Work
Open Enrollment
Onboarding & Offboarding
Additional Benefit Offerings
Wellness
Assessing Financial Risk
Employee Engagement
Where We Are
Wherever you are, wherever you work, EPIC is there with personalized coverage and professional service. Whether you're just beginning the process of searching for the insurance brokerage or consulting services you need, have detailed questions about specific products, or are ready to go, a passionate and knowledgeable EPIC associate is ready to assist you.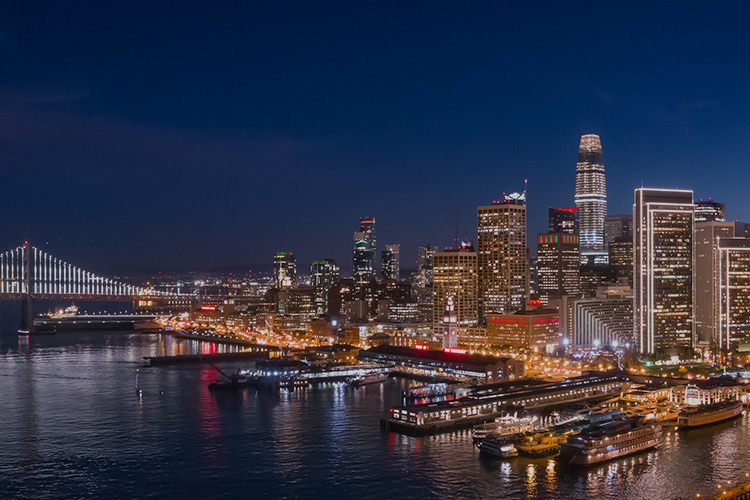 Join the EPIC team
There are many reasons why EPIC has become one of the fastest-growing best places to work in the insurance industry. Fueled and driven by capable, committed people who share common beliefs and values and bring it every day, EPIC is always looking for people who have the right stuff.  People who know what they want and aren't afraid to make it happen.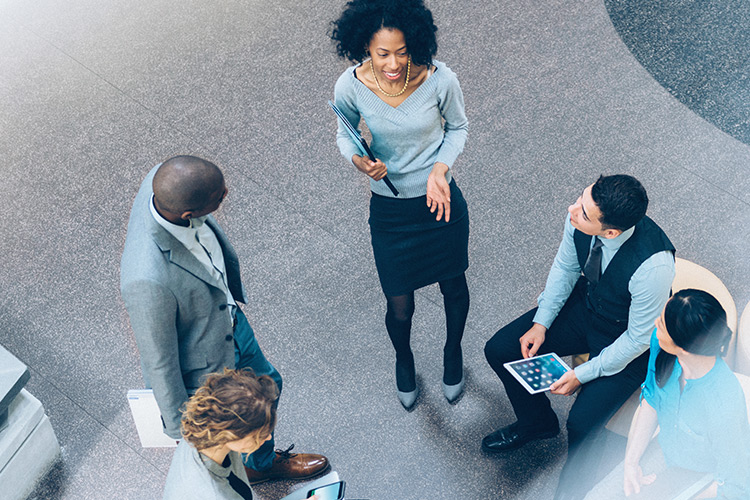 Industries
Successfully managing risk is the most effective strategy to protect and grow your business. We help our client achieve this key business goal through our personalized services and specialized products across a wide range of industries.