We believe strongly in giving back, corporately and individually, to the communities we live in and work in. We are extremely proud of the many wonderful, caring EPIC team members who personally invest their time, effort, energy and love in a wide range of important, deserving non-profits, community service organizations and charitable causes. We strongly encourage and support their participation and do all we can to promote their efforts, join in their good work and celebrate their successes.
The charitable and community service organizations our people advocate for and support include both national organizations like the American Cancer Society, the National Multiple Sclerosis Society, the Alzheimer's Association, the American Heart Association, Susan G. Komen for the Cure, the American Diabetes Association, the Cystic Fibrosis Foundation, the March of Dimes, Locks of Love, Ronald McDonald House Charities, the Leukemia and Lymphoma Society, and Goodwill Industries; as well as a wide range of local community service organizations – just to name a few.
Our Values
The growth and success of EPIC can be attributed to our great people operating together with a set of 10 values that we've historically followed. With our rapid growth, we want to ensure that we don't lose what has fueled our success while ensuring that our expanding organization continues to understand and live by these values. We have refined and sharpened how we describe the values that will shape our success in the years ahead. The previous ten have been distilled into four key values that we seek in those who join us, and that will guide us in all our actions and decisions. These are, Owner Mindset, Earn Trust, Think Big, and Drive Results.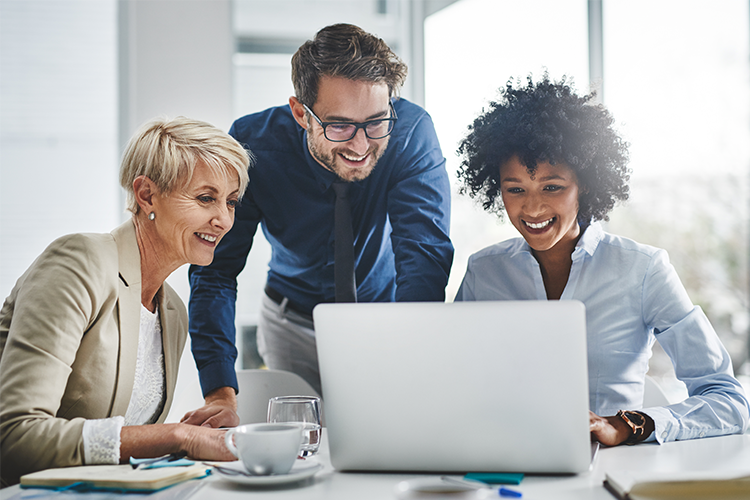 Join the EPIC team
There are many reasons why EPIC has become one of the fastest-growing best places to work in the insurance industry. Fueled and driven by capable, committed people who share common beliefs and values and bring it every day, EPIC is always looking for people who have the right stuff.  People who know what they want and aren't afraid to make it happen.