Explore the Difference an EPIC Career Can Make in Your Life
There are many reasons why EPIC Insurance Brokers & Consultants has become one of the fastest-growing "best place to work" in the insurance industry. Fueled and driven by capable, committed people who share common beliefs and values and "bring it" every day, EPIC is always looking for people who have "the right stuff" – people who know what they want and aren't afraid to make it happen.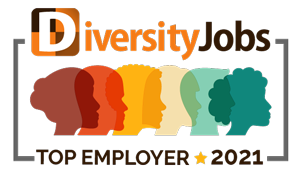 EPIC embraces diversity in ALL its various forms as it makes for a better workplace. We are committed to fostering a work community where every colleague feels welcomed, valued, respected and heard. It is our belief that diversity drives innovation and that creating an environment where every employee feels included and empowered, helps us to deliver the best outcome to our clients.
Connect with EPIC Insurance Brokers & Consultants
Contact us to see how we can help your business.