From failure to get the right planning permissions, accidentally using sub-standard materials, or finding the right talent, your industry is filled with complex risk exposures. EPIC's veteran teams have decades of experience building insurance programs that strengthen your bottom line by better protecting your people, property, and projects.
A Modern Approach to Industry Standards
Employee Benefits
Protect the investment you've made in your most valuable assets: your employees.
Learn More
Executive Benefits
Partners aren't immune to death, disability, or departure. What's your strategy for the future?
Learn More
Professional Liability
From executive liability to cyber security, make sure your organization is comprehensively prepared.
Learn More
Property & Casualty
Many bodily injury or property claims can be avoided with proper planning.
Learn More
Loss & Claims Management
We bring a cohesive, consultative approach that starts long before a loss and continues after it.
Industry-Specific Coverage
There are unusual twists to every project. Due to our size and reputation, we have access to specialty carriers that offer coverage for many unique situations.
Industry Knowledge
Architects and engineers face logistical challenges every day. From environmental risk to drone operation, EPIC can find a solution. And if you need international coverage for short- or long-term projects abroad, we offer both benefits and risk management programs that follow local law.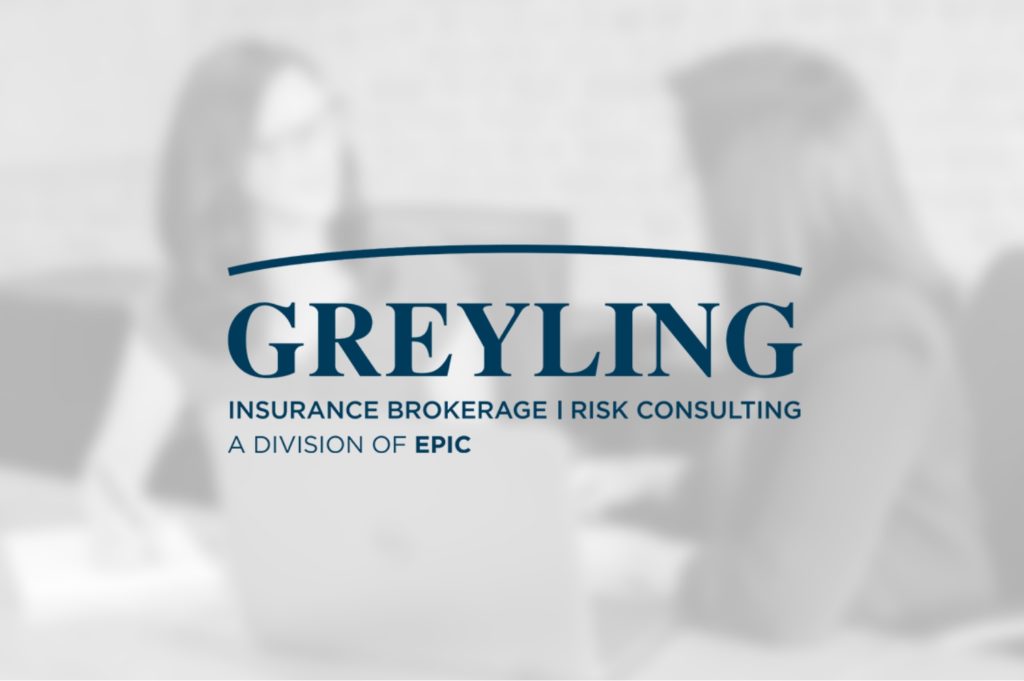 Designed for You
EPIC's Greyling division was specifically built for architects, engineers, and design professionals. Our team includes former attorneys, underwriters, LEED Green Associates, and on-site engineers so we have experienced your risk first-hand. As a result, we provide a point of view not available through most other insurance companies.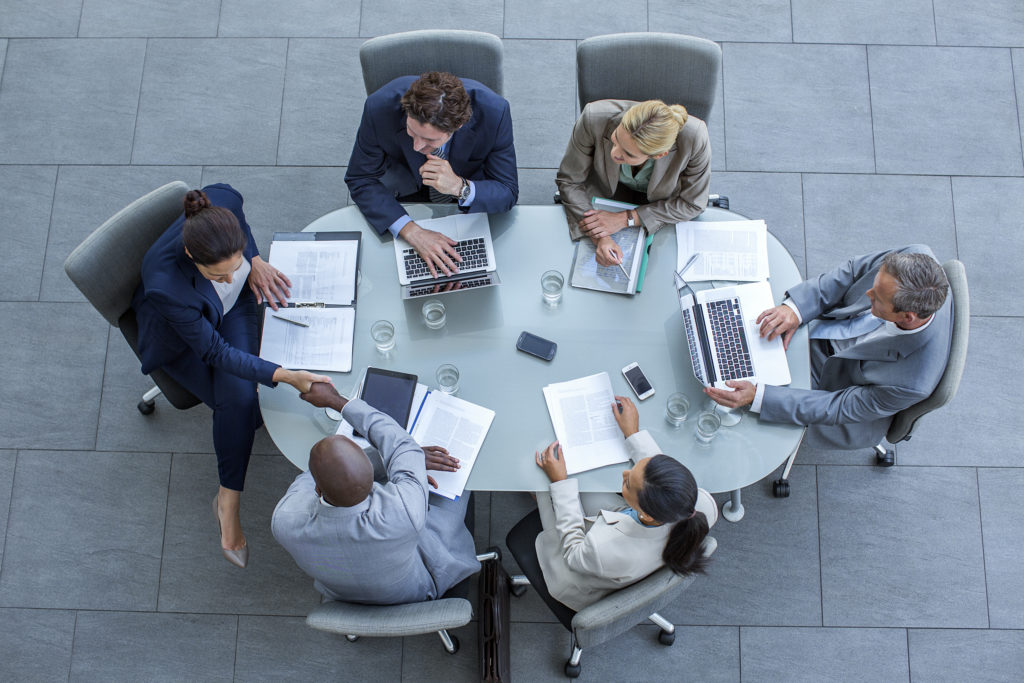 Industry Involvement
Our team members stay current on what matters to you through involvement in the Environmental Financial Consulting Group, the American College of Construction Lawyers, and the American Bar Association Forum on Construction Law. If that's not enough, Greyling is also the broker and program administrator for the American Council of Engineering Companies (ACEC) Business Insurance Trust.