Our Executive Leadership Team
EPIC Companies
As our growth continues across the country, we remain acutely focused on delivering service excellence to our clients as well as maintaining the "people first" culture that helps our employees thrive.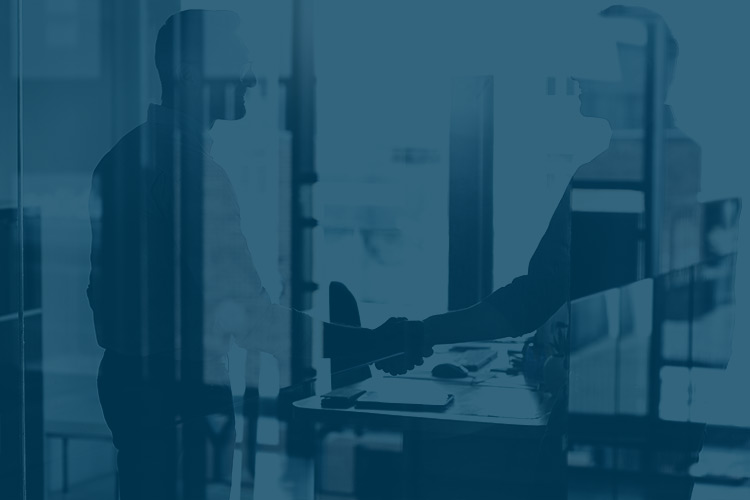 Where We Are
Wherever you are, wherever you work, EPIC is there with personalized coverage and professional service. Whether you're just beginning the process of searching for the insurance brokerage or consulting services you need, have detailed questions about specific products, or are ready to go, a passionate and knowledgeable EPIC associate is ready to assist you.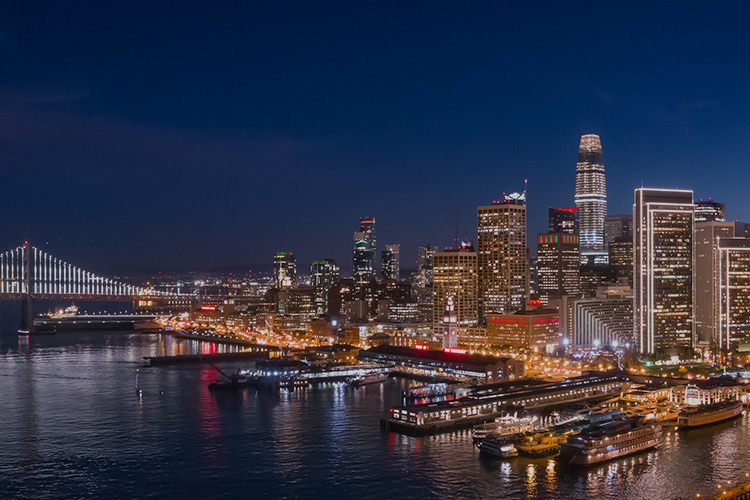 Connect with EPIC Insurance Brokers & Consultants
Contact us to see how we can help your business.