We provide comprehensive consulting services and in-depth education regarding the ever-changing employee benefits compliance landscape. Our Compliance team continuously monitors critical federal legislative, regulatory, and judicial developments to provide timely, practical guidance to our clients. We equip our consultants to effectively guide employers through an array of complex compliance requirements. EPIC strives to ensure that clients thoroughly understand their compliance obligations by distilling complex information into easy-to-understand guidance that includes any required action steps. Our goal is to enable our clients to establish a compliant culture that minimizes exposure to penalties and plan audits.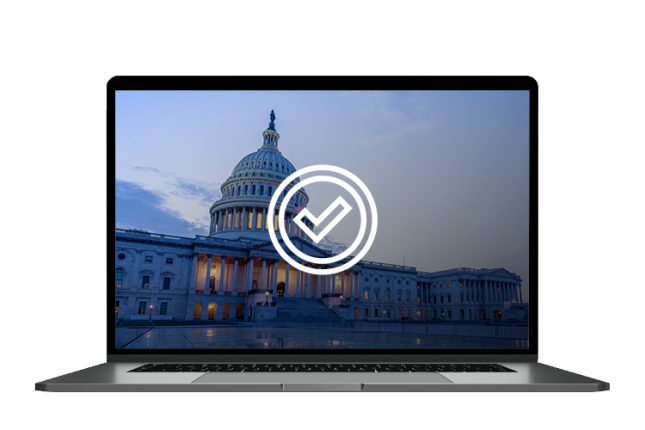 WEBINAR
Stay up to date on employee benefits compliance
Fast-breaking alerts on actionable compliance developments

Newsletters and webinars on critical compliance topics


Comprehensive benefit program compliance reviews

Customized Employee Retirement Income Security Act (ERISA) plan document and Summary Plan Description (SPD)
Compliance checklists

Health Insurance Portability and Accountability Act (HIPAA) privacy and security toolkit, consulting advice, and training

Form 5500 completion

Annual customized service calendar with compliance deadlines
What to Expect from EPIC
We are here to help identify and address client compliance needs through:
Strategic Affordable Care Act (ACA) advice, including financial and administrative impact analysis
Practical day-to-day ACA, ERISA, HIPAA, IRC, COBRA and insurance mandate guidance
Client-specific planning, implementation, administration and remediation support as needed
Tools and documents to address regulatory requirements
Processes and procedures aimed at Department of Labor (DOL) audit avoidance, preparation, and assistance
Customized compliance-related employee communications
Sign up for our Compliance Matters Newsletter
You'll receive our monthly newsletter, as well as special compliance alerts and invitations to our compliance webinars
Connect with EPIC Insurance Brokers & Consultants
Contact us to see how we can help your business.