If it feels like you're paying more for everything – including insurance – EPIC can help ease your financial pain. Thousands of companies have gained stability and control with alternative risk financing strategies such as captives. EPIC offers a wide range of self-insurance approaches and a full menu of captive solutions. We help you determine if a captive insurance company is feasible for your business, and how to structure and manage it.
What is Captive Insurance?
A captive is an insurance company owned and controlled by its insureds. High-performing captives can reduce loss expenses, lower insurance premiums, and protect organizations from unstable market conditions.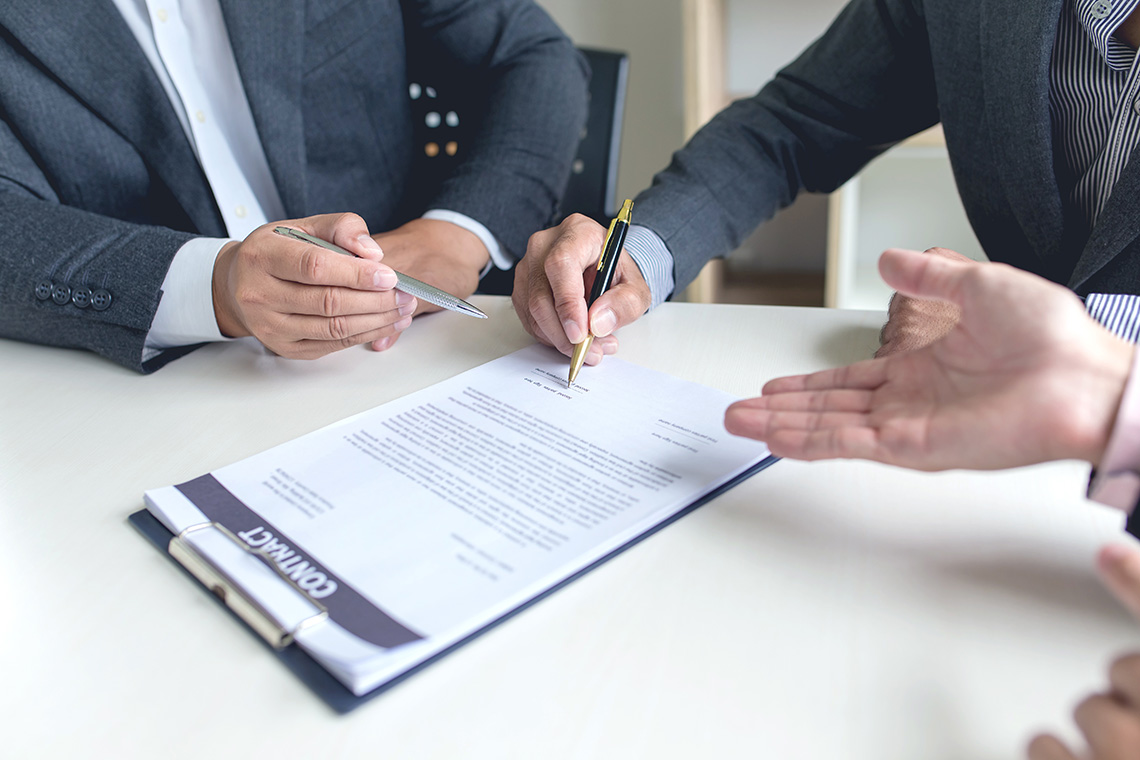 Two Key Types of Captives:
Group Captives
Group captive insurance companies are typically owned by privately held firms and help spread financial exposure across areas such as workers' compensation, general liability, and vehicle claims. Each group member contributes capital to separate funds for routine and catastrophic claims.
Benefits:
Retained ownership and cost control
Reduce impact of hard/soft market cycles
Lower pricing volatility
Final costs based on actual losses
Retention of underwriting profits and investment income
Lower operating costs
Single-Parent Captives
Captive insurance companies that are owned by a single corporation or business unit are called single-parent captives. Historically popular with multinational companies, more and more small and medium-sized businesses are taking advantage of the benefits of single-parent captives.
Benefits:
Retention of underwriting profits and investment income
Alternative risk financing
Underwriting stability
Risk management enhancement
Control over the claims process and premiums paid
Availability of coverage otherwise difficult or impossible to find
Cost reductions
New revenue and cash flow streams
Competitive advantages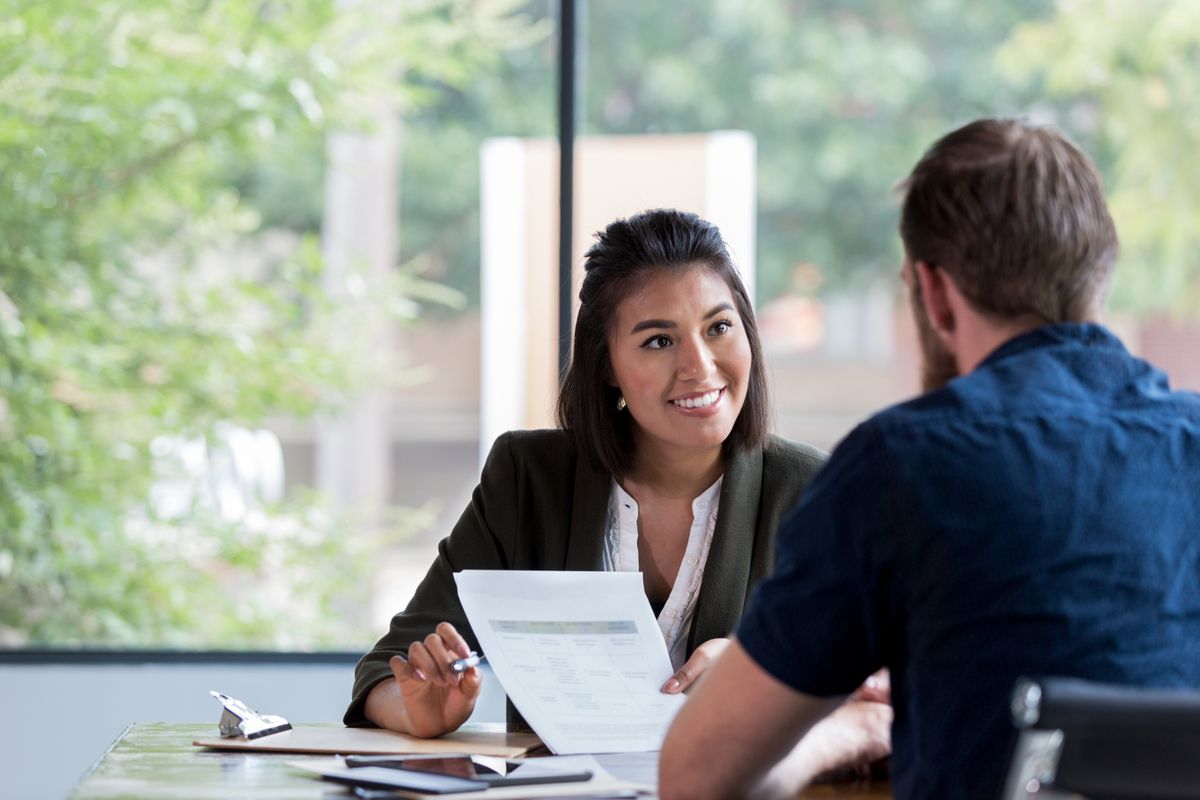 Captive Consulting
From determining your organization's risk profile to administering your program, we have decades of experience and are here to guide you every step of the way, including:
Conducting a feasibility study
Navigating regulatory and legal structures, tax issues and actuarial reporting
Identifying a domicile
Providing proper documentation
Selecting service providers (e.g., fronting company, third-party and claims administrators, actuaries and tax professionals)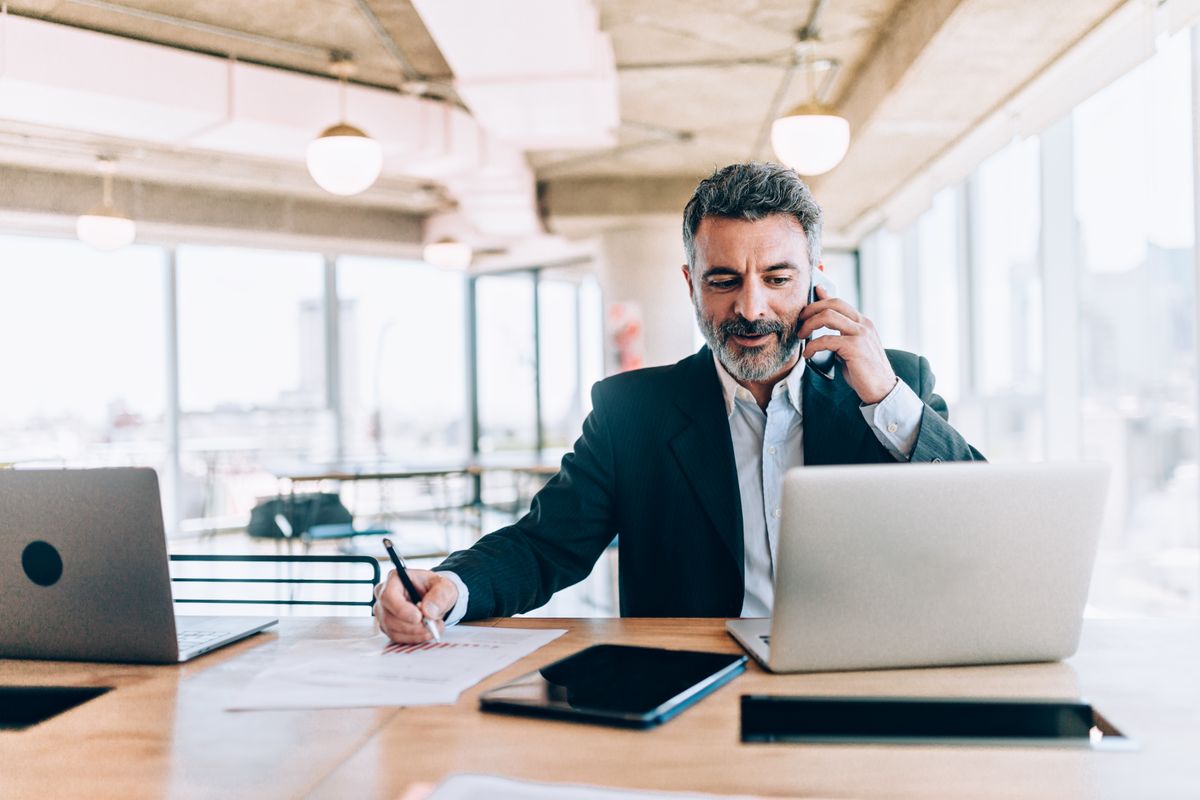 Captive Management
Captives evolve as companies change. We keep senior management, boards of directors, and shareholders updated on changes in the commercial insurance marketplace or the company's risk profile. Regular financial reporting, maintenance of policies, and keeping up with premiums enable you to make the most of your captive program benefits.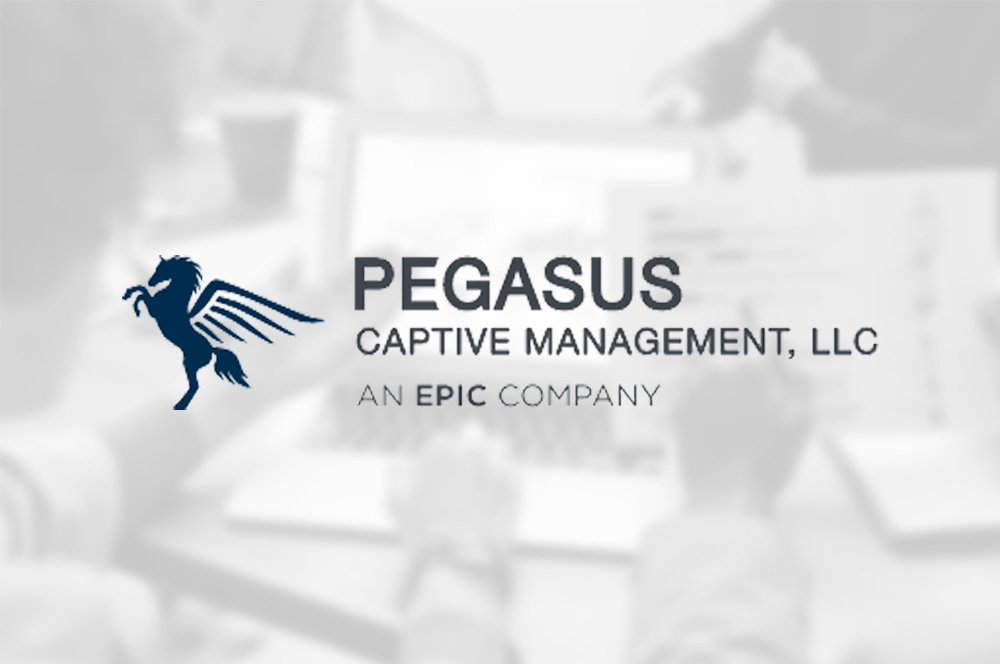 Demystifying Captives
Forming and operating single-parent captives requires seamless collaboration between professionals in insurance, law, underwriting, and accounting. Pegasus team members have experience honed at many Fortune 500 companies and can help form and manage single-parent captives for family offices as well as middle- to large-market companies.

Dedicated Team

200+ Satisfied Clients

$200 million in annual premiums
Wide variety of solutions