Whether you own a vintage Chris Craft, sail a superyacht, or manage a commercial marine enterprise, we're here so you can focus on your passion. If you have struggled with passenger accidents, structural damage claims, gaps in business coverage, or international maritime laws, we'll help you navigate these waters.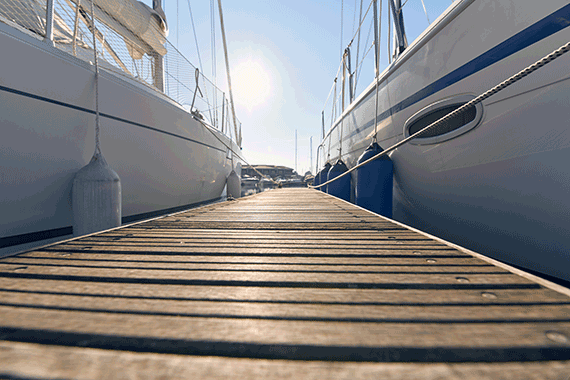 How We're Different
Due to our industry reputation and size, you'll enjoy access to strong global carrier relationships and competitively priced policies. We tailor each risk management plan to the unique needs of our clients and we don't cut corners by recycling our programs. And of course, we treat you the way we want to be treated: with integrity and respect.
Who & What We Cover
Our hands-on experience lets you rest assured that you are adequately covered: no gaps, no duplication.
Whether your needs are personal or commercial, we help you get the most out of every dollar you spend on insurance.
Boat Shows
Breach of Warranty
Consequential Damage
Cyber Liability
Fine Arts
Helicopter/Aircraft
Kidnap & Ransom
Live Aboard
Occasional Charter
Paid Crew
Personal Watercraft
Pollution
Racing/Regattas
Rods & Reels
Scuba Diving
Search & Rescue
Submarine
Tender
Towing
Unlimited Charter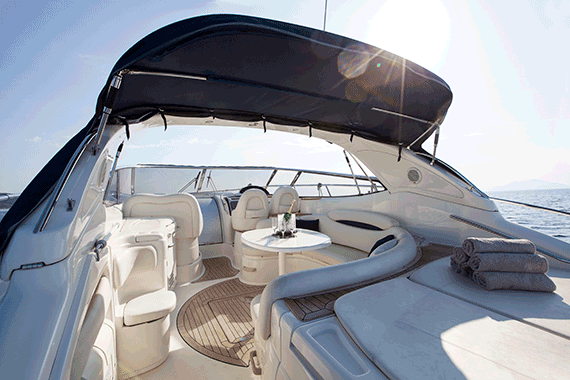 Yachts & Super Yachts
For yachts from 30 to 300 feet, we make sure your investment is protected. Whether it's storm repairs, workers' compensation for crew members, or even piracy, our goal is to create your ideal program design.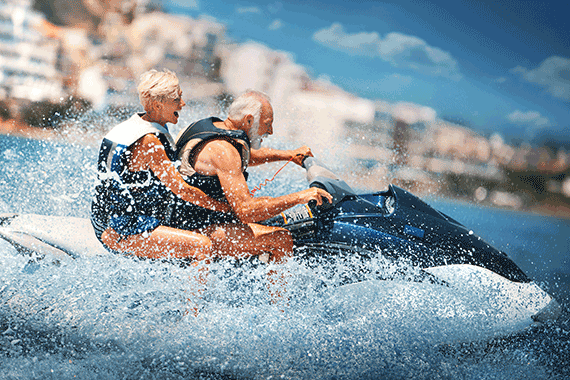 More Than Just The Yacht
From maintaining tenders, insuring jet skis, or covering your helipad, we match your requirements to specialty marine policies. We remove the worry of paying too much or too little for life's unexpected surprises.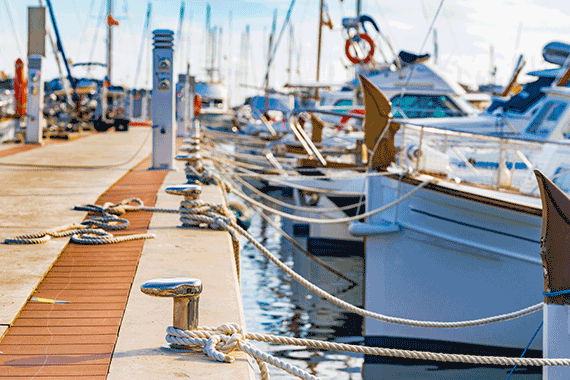 Commercial Marine
If your business is related to the marine industry, our strategies can optimize your commercial insurance costs and coverage. We offer access to property and casualty policies, employee benefits, management liability, cyber security, and much more.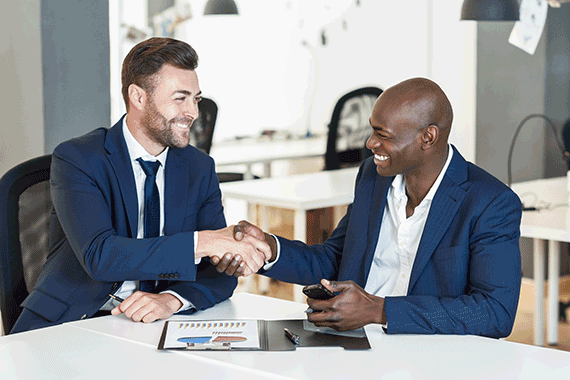 Coverage & Claims
Our size and reputation gives us access to specialty coverage that isn't widely available – that's good news for you, as is our ability to design flexible structures and offer very competitive pricing. In the event of a claim, your dedicated account team will advocate on your behalf to close them quickly and cost-effectively. Let us advocate for you.