We are a unique and innovative retail risk management and employee benefits insurance brokerage and consulting firm, founded in San Francisco, California in 2007 with offices and leadership across the country.
EPIC Insurance Brokers & Consultants has a depth of industry expertise across key lines of insurance, including risk management, property and casualty, employee benefits, unique specialty program insurance and private client services.
Corporate Headquarters
One California Street
Suite 400
San Francisco, CA 94111
United States
Press & Media Inquiries
For press and media inquiries for our business.
News & Press Releases
View press releases and news about our business.
TOP 10
LARGEST PRIVATELY HELD INSURANCE BROKER
+100K
CLIENTS AND GROWING
See What Our Clients Are Saying
"You have been a very valuable partner over the years, providing expert advice and practical solutions time and time again. This has served us well on multiple fronts – including the safety and security of our employees, keeping our insurance premiums low, and achieving our larger business goals."
Kauffman Tire
"EFK Moen is extremely pleased with the knowledge and service EPIC's Greyling Division provides. I believe they will be a similarly strong partner for other engineering firms, serving with exceptional expertise and responsive service."
Linda Moen
President and Managing Member of EFK Moen
"We've placed and kept our business with EPIC because they provide unparalleled knowledge of our business and insurance needs."
Fruit Growers Supply Company
"I could not have dreamed of finding the level of expertise, savings, responsiveness and caring that we have experienced with EPIC. I would encourage anyone searching for a real partner to engage them."
Teichert
"You've built a great team! Their professionalism and responsiveness is outstanding, confirming that our decision to work with EPIC was the right one! We have been so impressed by your great service."
Gordon and Betty Moore Foundation
"For almost 10 years now, our EPIC benefits consulting team has been an extremely valuable partner. With EPIC's outstanding counsel, strategies and support, the District has achieved substantial cost savings, while maintaining strong benefit levels for our employees."
Lynn Yost
Sacramento Suburban Water District
"Thank you, thank you, thank you for preparing and responding to my request so quickly; you guys are the absolute BEST! I recently saw a quote that said: You can't do EPIC "stuff" with ordinary people and I thought it was so appropriate and cool."
First Vanguard Rentals & Sales
EPICness
There are essential characteristics of our shared values, beliefs and culture that make up EPICness. Each should be nurtured, respected and protected as a basis for our decisions, advice, and actions in all that we do. Put the needs of others ahead of your own, work hard together, respect and embrace diversity and community, enjoy the process – and there should be no limit to what we can collectively achieve.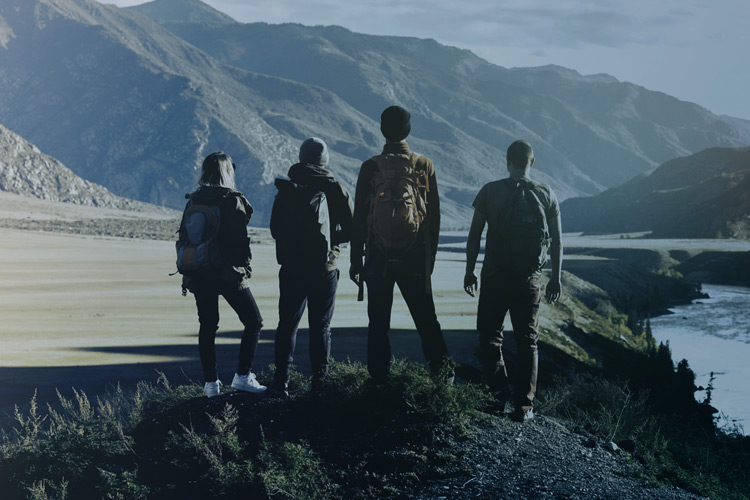 Join the EPIC team
There are many reasons why EPIC has become one of the fastest-growing best places to work in the insurance industry. Fueled and driven by capable, committed people who share common beliefs and values and bring it every day, EPIC is always looking for people who have the right stuff.  People who know what they want and aren't afraid to make it happen.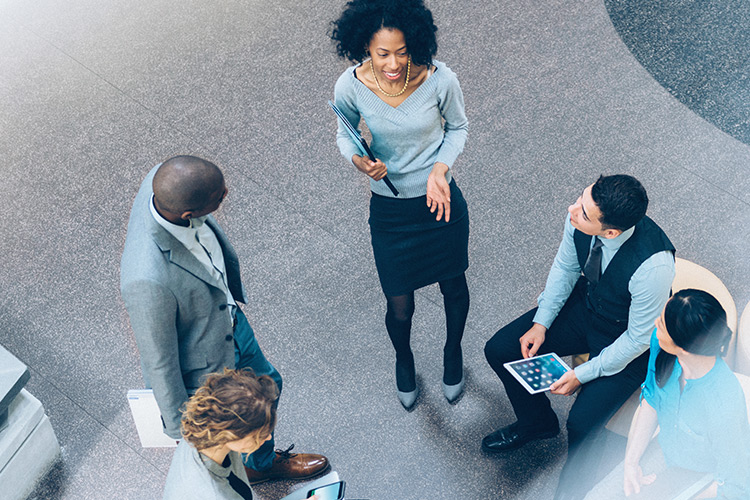 Connect with EPIC Insurance Brokers & Consultants
Connect with us if you're interested in learning more about a career at EPIC