Since the legalized recreational use of cannabis was passed into state law by Colorado and Washington in 2012, the domestic market for cannabis insurance is rapidly expanding as more states legalize marijuana and businesses capitalize on the revenue opportunities. The cannabis "green rush" has been a fast ride for all parties involved including the insurance industry.
EPIC's team of experts understands each and every unique underwriting intricacy for the cannabis industry. We effectively assess the exposures and needs of our clients' cannabis risks and provide tailor-made, winning insurance solutions.
A Modern Approach to Industry Standards
Employee Benefits
Protect the investment you've made in your most valuable asset: your employees.
Learn More
Executive Benefits
Partners aren't immune to death, disability, or departure. What's your strategy for the future?
Learn More
Professional Liability
From executive liability to cyber security to crime, make sure your organization is comprehensively prepared.
Learn More
Property & Casualty
Many bodily injury or property claims can be avoided with proper planning.
Learn More
Loss & Claims Management
We bring a cohesive, consultative approach that starts long before a loss and continues after it.
Learn More
Industry-Specific Coverage
There are unusual twists to every cannabis operation. Due to our size and reputation, we have access to specialty carriers that offer coverage for many unique situations
Risk Management & Loss Control Services
Security/Theft Risk Mitigation
Safes & vaults
Video surveillance
Alarm systems
Cash & cannabis tracking systems
Wildfire Risk
Fire risk & evacuation planning
Physical protection
Defensive resources
Manufacturing Safety Measures
Good manufacturing practices (GMP certification)
Extraction safety inspections
Volatile extraction protections
Auto Risk Mitigation Measures
Telematics and vehicle tracking
Vehicular maintenance
Driver preparedness
Vehicle cargo security measures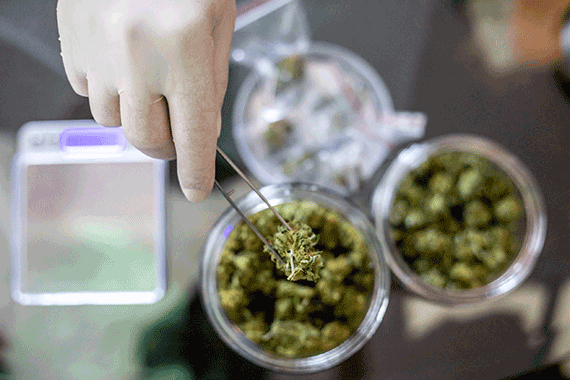 Industry Knowledge
Our team was founded by experienced veterans of the insurance industry and is solely dedicated to the cannabis trade. As a result, we know how to evaluate your unique needs and work across departments to recommend specialty or supplemental coverage that can minimize your total cost of risk.
Business interruption
Crime
Difference in conditions
Equipment breakdown
Good-in-process
Inland marine
Living plant (crop)
Product withdrawal/recall
Sock & inventory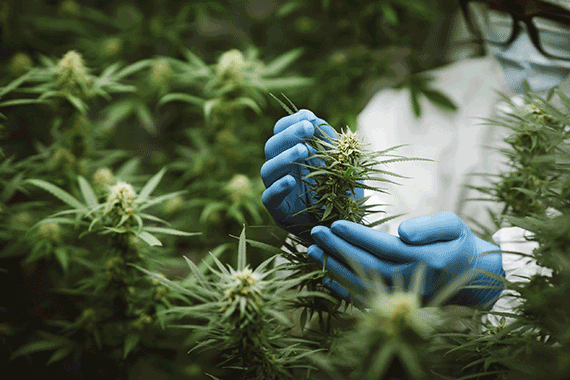 Areas of Specialization
Ancillary business
Dispensaries & retailers
Growers & cultivators
Multi-state operators
Processors & manufactures
Property owners & managers
Secure transport
Testing labs
Transportation services
Vertical integrated organizations
Talk with EPIC
Contact us to find out more about how we could help your business.