WELLNESS & HEALTH MANAGEMENT
Our consultants help you create a strategy around health management that will impact your culture and your team. We establish an environment that aligns your efforts, resources and initiatives to the core of your company culture.
Helping Solve Employer Challenges
EPIC is here to help with workforce wellness and health management needs, including:
Lifestyle-focused wellness initiatives to drive long-term behavior change

Tobacco cessation program implementation

Wellness engagement campaigns

Affordable Care Act (ACA), U.S. Equal Employment Opportunity Commission (EEOC) and federal regulations guidance

Claims data analytics and integration with wellness benchmarks
Our Core Services
Wellness program strategy development and guidance

Service provider sourcing and management

Program financial and incentive recommendations

Worksite planning guides and toolkits

Survey tools gauging worksite needs, interests & program effectiveness

Ongoing wellness campaigns and educational webinars
Way to Wellness Turnkey Employee Engagement
Keep your team engaged with fresh, actionable wellness topics – we've got the total wellbeing spectrum covered.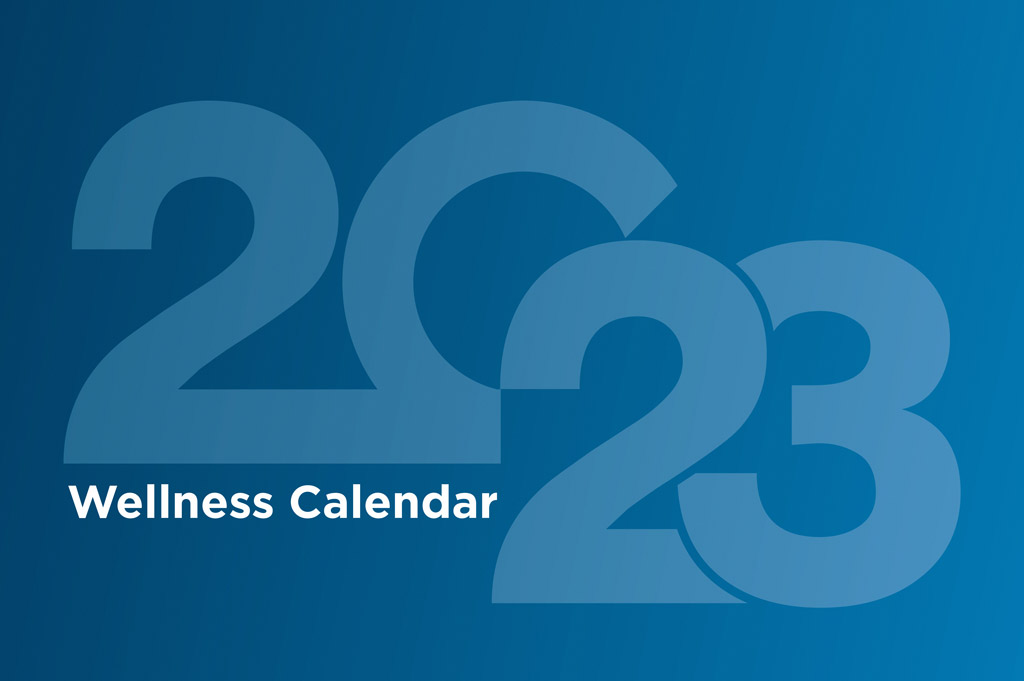 Get more great tips and challenges to go hand in hand with your monthly wellness tips!
Want to know more about upcoming 2023 topics? Reach out to your account manager.
This Quarter's Monthly Topics
Stay tuned for new Monthly Tips topics and view past topics and articles in the Featured Wellness Insights below.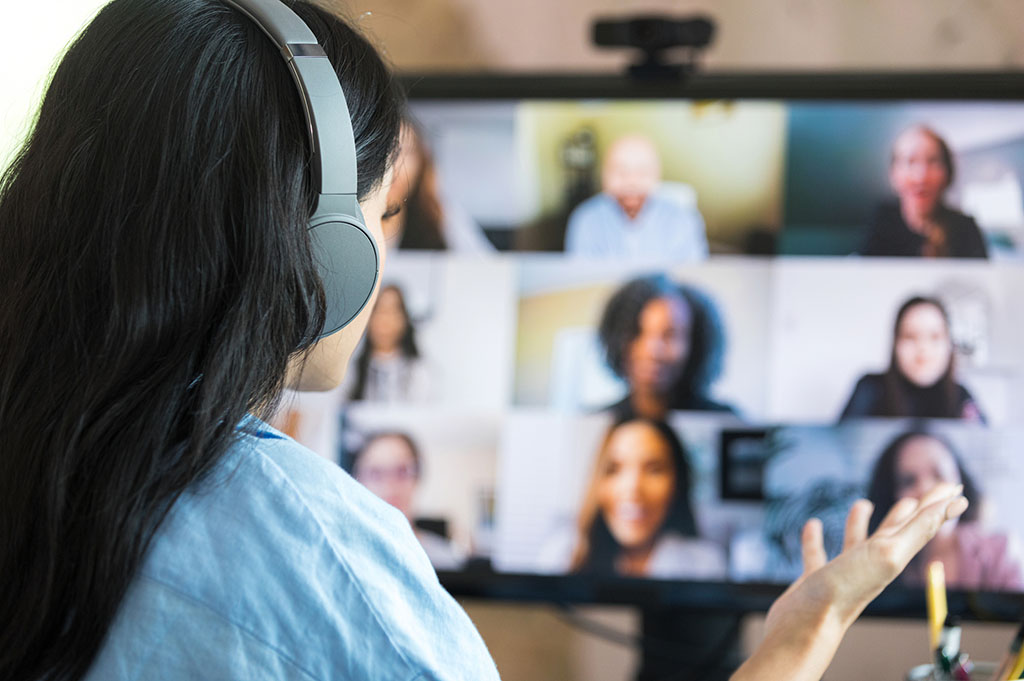 We have lots of wellness tips. Which ones are most important to you? EPIC can customize wellness information to meet your needs. Take five minutes to share your thoughts.
Sign up for our Way to Wellness Newsletter
You'll receive our monthly newsletter, as well as invitations to our wellness webinars