The growth and success of EPIC can be attributed to our great people operating together with a set of values that we've historically followed. With our rapid growth, we want to ensure that we don't lose what has fueled our success while ensuring that our expanding organization continues to understand and live by these values. We have refined and sharpened how we describe the values shaping our success in the years ahead. The previous ten have been distilled into four key values that we seek in those who join us and that will guide us in all our actions and decisions. Owner Mindset, Inspire Trust, Think Big, and Drive Results.
Owner Mindset
When we approach our roles focusing on responsibility and alignment, we act as owners.
Inspire Trust
When we lead with integrity, humility and respect for one another, we inspire trust.
Think Big
We think big by embracing innovation in our community, encouraging and empowering each other to anticipate the future needs of our clients and exceed their expectations.
Drive Results
In the face of setbacks, we are resilient and adaptable. We are collaborators, more significant than the sum of our parts. This is how we drive results.
Living Our Values
We find true inspiration to live our values by having an owner's mindset, inspiring trust, thinking big and driving results.
Join the EPIC team
There are many reasons why EPIC has become one of the fastest-growing best places to work in the insurance industry. Fueled and driven by capable, committed people who share common beliefs and values and bring it every day, EPIC is always looking for people who have the right stuff.  People who know what they want and aren't afraid to make it happen.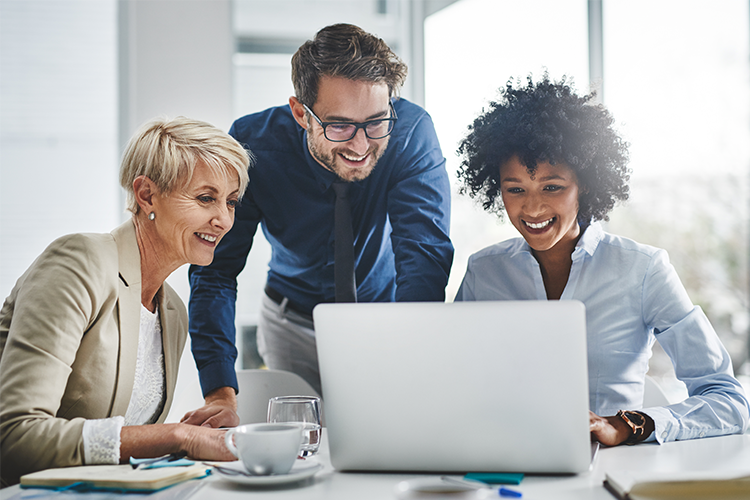 Connect with EPIC Insurance Brokers & Consultants
Connect with us if you're interested in learning more about a career at EPIC