Explore the Difference an EPIC Career Can Make in Your Life
There are many reasons why EPIC Insurance Brokers & Consultants has become one of the fastest-growing "best place to work" in the insurance industry. Fueled and driven by capable, committed people who share common beliefs and values and "bring it" every day, EPIC is always looking for people who have "the right stuff" – people who know what they want and aren't afraid to make it happen.
EPIC has aligned with the DOD SkillBridge Program and has open positions for service members nearing the end of their military service and looking for new civilian career opportunities.
EPIC embraces diversity in ALL its various forms as it makes for a better workplace. We are committed to fostering a work community where every colleague feels welcomed, valued, respected and heard. It is our belief that diversity drives innovation and that creating an environment where every employee feels included and empowered, helps us to deliver the best outcome to our clients.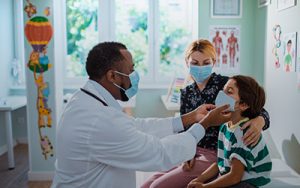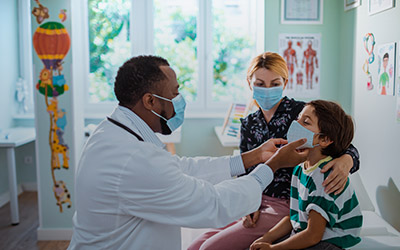 EPIC offers a full-suite of employee benefits so our team members can match the coverage they need to their individual circumstances. Not only do we provide options for medical, dental, vision and pharmacy plans, EPIC offers access to Wellness programs that support healthy lifestyles. From life and disability insurance — through cancer services and commuter benefits — EPIC is committed to helping our employees lead their best lives.
Notice: this link leads to the machine-readable files that are made available in response to the federal transparency in coverage rule and includes negotiated service rates and out-of-network allowed amounts between CIGNA health plans and health care providers. The machine-readable files are formatted to allow researchers, regulators, and application developers to more easily access and analyze data.
Connect with EPIC Insurance Brokers & Consultants
Connect with us if you're interested in learning more about a career at EPIC