It's that time of the year again! The Autumn breeze is in the air, Football has begun, and EPIC leadership has just wrapped up its annual town hall roadshow.
Each year, EPIC leadership gathers the company in various geographic locations to learn to more about EPIC's current initiatives, celebrate our achievements together, and mingle with friends and colleagues. For this years town hall format, we were broken out into discussion groups to learn more about several topics, each with a leader specializing in that field. After general remarks and refreshments, the breakout sessions began, each lasting around 90-minutes long. Session topics included "Vision & Culture", "Leveraging Resources", as well as "The Future of Digitization". This format allowed for more intimate and interactive topic-specific discussions.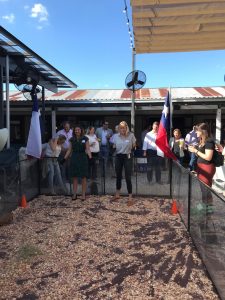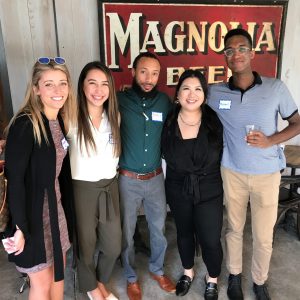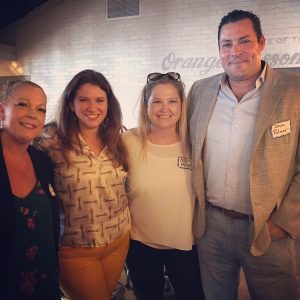 From coast to coast, our leaders and employees truly embrace the local culture. In true Texas fashion, our Houston office enjoyed Armadillo races while mingling amongst coworkers. EPIC employees in our Duluth office had the opportunity to enjoy various food trucks brought in for lunch, while folks in Irvine got to enjoy the beautiful views that Southern California has to offer!