Webinar Recording Now Available! 
How Do Changing Weather Patterns Impact the Property Insurance Market?
EPIC and BMS Group hosted a webinar that took a look into what's really going on with the weather. Together, we discussed how the insurance market is reacting, and what you can do about it. This webinar also featured insights from BMS Group Senior Meteorologist Andrew Siffert.
Agenda:
The Weather – A Holistic Perspective
The Insurance Market's Reaction
The U.S. Domestic Market
The London, European and Bermudan Markets
How to Optimize Your Renewal
For more information, please contact Julia Moore at
---
Meet our Speakers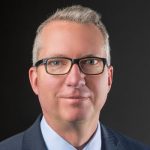 Michael Korn
Managing Principal, EPIC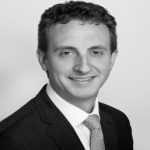 Brendan Osean
Managing Principal, EPIC

Mark Lawson
Managing Director, BMS Group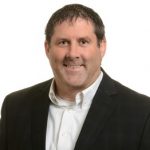 Andrew Siffert
Senior Meteorologist, BMS Group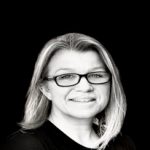 Suzi Morgan
Director, BMS Group