Efficient and effective business operations are critical to your profitability. Losses stemming from theft, shrink, waste, and spoilage can have cumulative adverse effects. We help you address these potential areas of vulnerability to provide a positive experience for both customers and employees.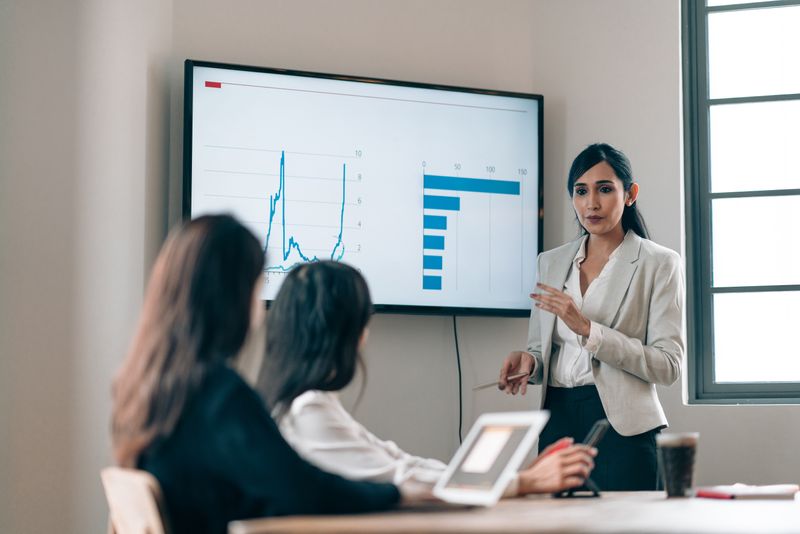 Improve Your Bottom Line
Leverage our certifications in profit protection and forensic investigations to improve your overall earnings potential. We help you swiftly identify losses from fraud and waste so you can act quickly to correct your course.
What We Offer:
Operational audit programs
Safety assessments
Loss prevention services
Business continuity planning
Investigations
Financial Benefits
On average, our clients can save:
Up to 8% improvement on earnings before interest, taxes, depreciation & amortization (EBITDA)
Up to 15% shrink reduction
Improved operational efficiencies
1

Review
Review internal operations and rank recommendations for improved profitability
2

Assess
Complete onsite assessments that address local, corporate, and stakeholder concerns
3

Implement
Implement refreshed training and internal communications that correct profit-eroding behaviors