Open lines of communication help bring people together. We collaborate with you to create custom training and awareness connection points to engage your staff throughout their career with you. We deeply value the integrity of your company culture and strive to ensure your communications align with your business goals.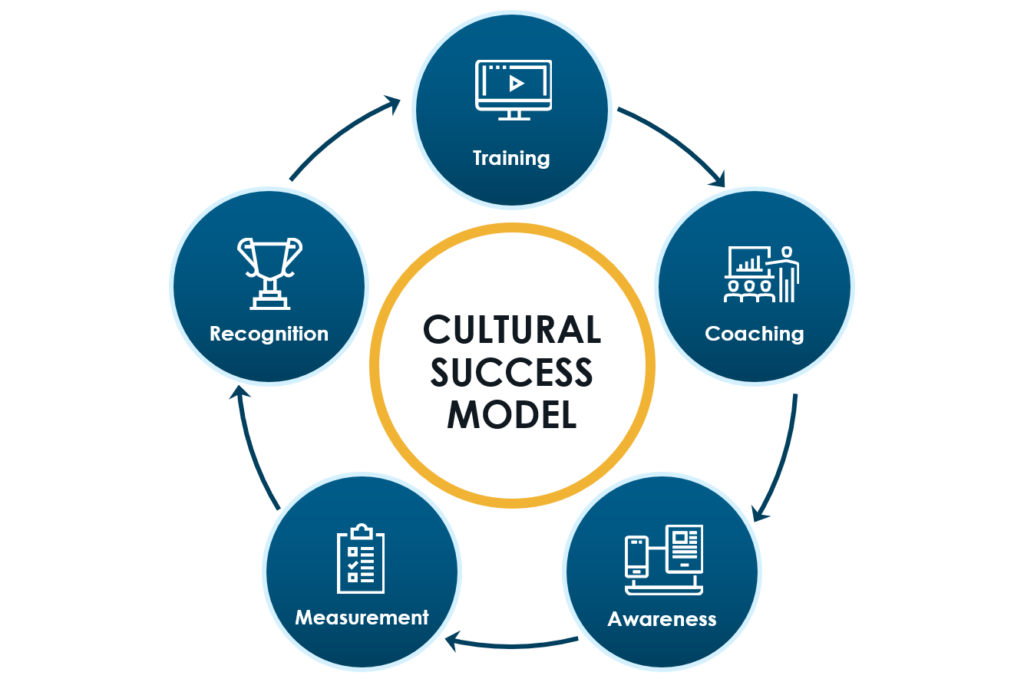 Our five-part Cultural Success Model drives long-lasting behavioral shifts. Working together, we develop customized training programs and help you manage the communications process. We continuously monitor, measure, and adapt the strategy to maximize effectiveness and target areas that have a lasting effect on your culture.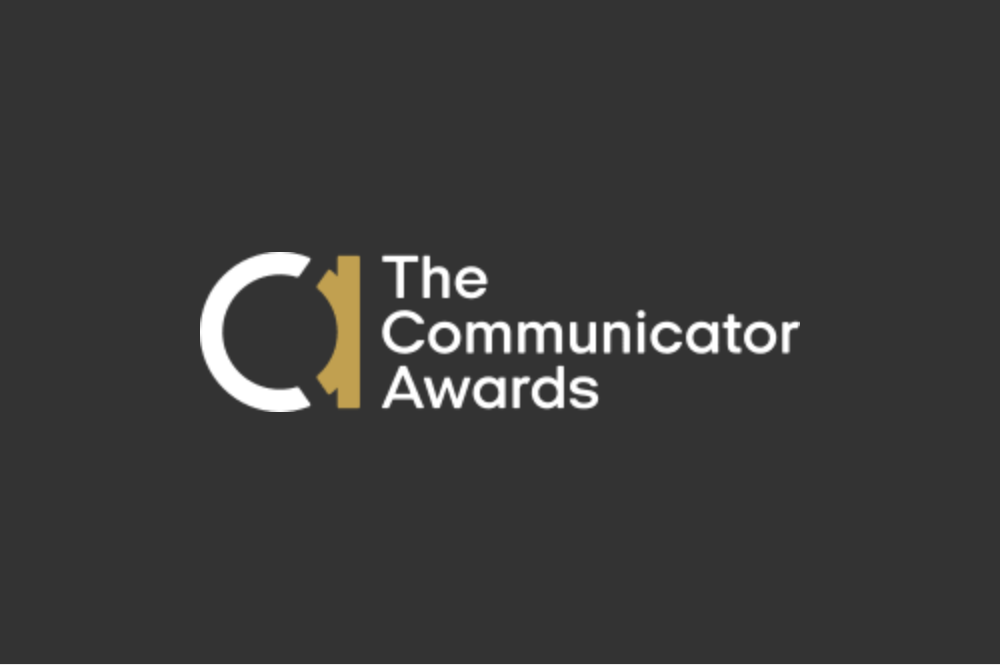 Our award-winning Training & Awareness team develops targeted and relevant communications across all media channels. With a creative staff of graphic designers, animators, copywriters, digital and video production, we can implement and manage your plan for optimal effectiveness.
Our Offering
Our multidisciplinary background supports companies from regional businesses to the Fortune 500. Regardless of your size or industry, addressing your unique pain points calls for creativity and flexibility.
Start a Conversation with Impact
Contact us to find out more about how we could help your business.