Oversea Yacht

Avoid inadequate liability coverage, time-consuming claims, and complex maritime laws when you work with our dedicated team at Oversea Yacht. Enjoy custom coverage and exceptional pricing that comes with our long-standing relationships with top domestic and international insurance carriers.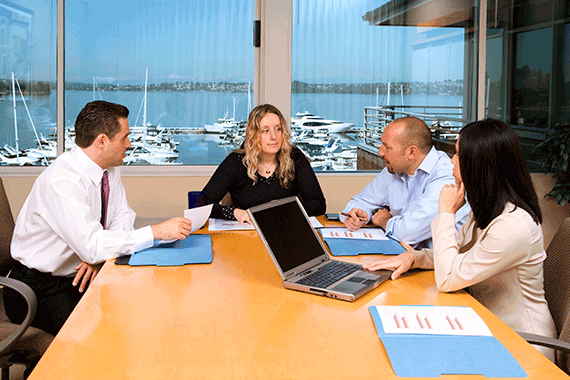 Why We're Different
With more than 150 years of combined industry experience, we provide an extensive network of underwriters, claims professionals, and industry contacts. This allows us to deliver exceptional concierge service including premium coverage options and claims assistance. Although we're a nationwide brokerage, you'll always be a top priority as we review your unique case and offer the options you need to preserve your assets.
Boat dealers
Boat manufacturers
Boat storage facilities
Business managers
Charter vessels
Marinas
Marine contractors
Shipyards
Yacht clubs
Yacht owners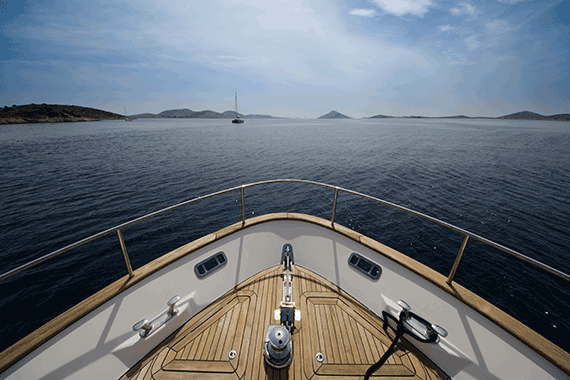 Yachts & Super Yachts
Overseas Yacht helps protect yachts ranging from 30 to 300 feet, crewed or uncrewed. You can even find coverage for tenders, dinghies, personal effects, ornamentation, electronic console protection, and others. Our top-rated carriers – such as CHUBB, travelers, AIG, and Market – offer value and comprehensive coverage to meet your requirements.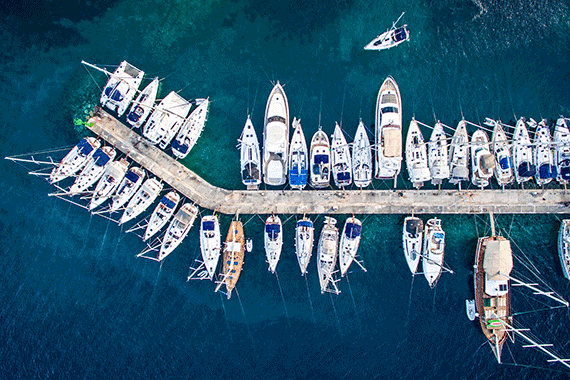 Commercial Marine
Coverage options are not limited to yachts. We provide access to commercial marine coverage for your charter vessel, boat dealership, shipyard, or marina. Rely on our broad network of underwriting partners to ensure your specific exposures are properly covered. We also have custom policies for workers' compensation, errors and omissions (E&O), and more.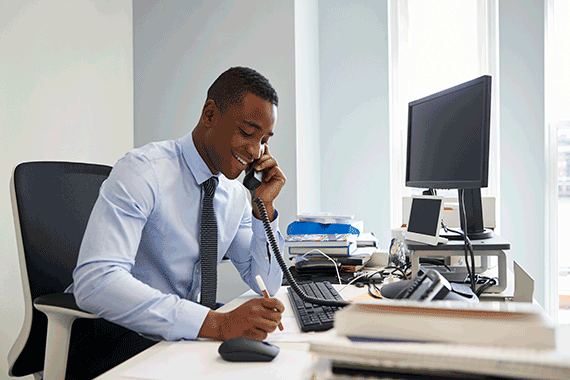 Claims Advocacy and Support
Save yourself the agony of grueling games of phone tag with carriers and the frustration of not knowing the status of your claim. Our claim service goes far beyond the initial filing. In the case of a loss, our team can assist you 24/7 throughout the entire claims process, from first notice to final resolution.
Our Locations
We can help anyone, anywhere in the world, but these are our physical office locations:
Mexican Liability Insurance
Expand your international yachting experience while safely touring the waters of the Gulf of Mexico or exploring the Yucatan Peninsula with Mexican watercraft liability insurance. This special coverage is offered through our Mexican liability partner, International Insurance Group, Inc.1 Pick your coverage options and receive your insurance documentation within minutes. Various liability options are also available for bodily injury and property damage.
Bodily Injury
Per Person
Bodily Injury
Per Accident
Property Damage
Per Accident
$50,000
$100,000
$100,000
$100,000
$300,000
$100,000
$250,000
$500,000
$250,000
---
1 Quote only. Coverage will only be available after the quotation is bound and is subject to the terms and conditions of the policy. International Insurance Group, Inc. ("IIG") is an independent insurance agency with direct access to insurance markets and is not affiliated in any way with Oversea Insurance Agency, Inc., its parent company, or their respective subsidiaries and affiliates.