How can insurance preserve your lifestyle? With our guidance, you can confidently manage crewed or uncrewed liability, structural damage, maritime law, complex ownership structures, and other unique exposures that could threaten your wealth.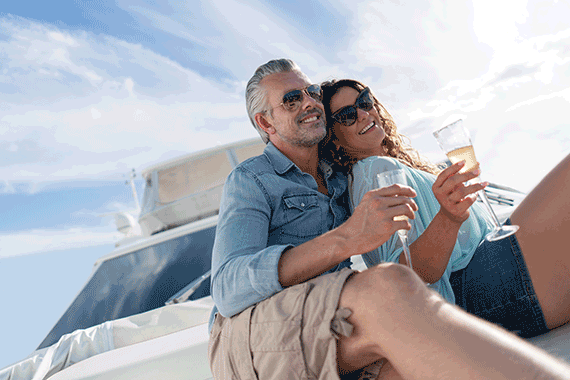 We've Got You Covered
Decades of practical experience gives us access to the specialty policies you need to stay afloat.
Hull and machinery
Protection and indemnity
Pollution liability
Certificates of Financial Responsibility (COFR)
Charterers' legal liability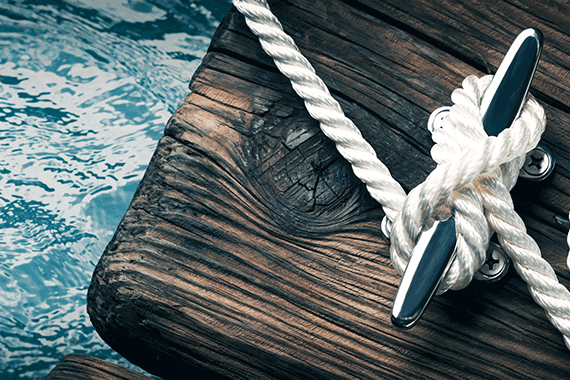 Expecting the Unexpected
We help create risk management plans that better protect you under a variety of circumstances.
Crew welfare and personal accident
War and piracy
Kidnap and ransom
Cyber security and data break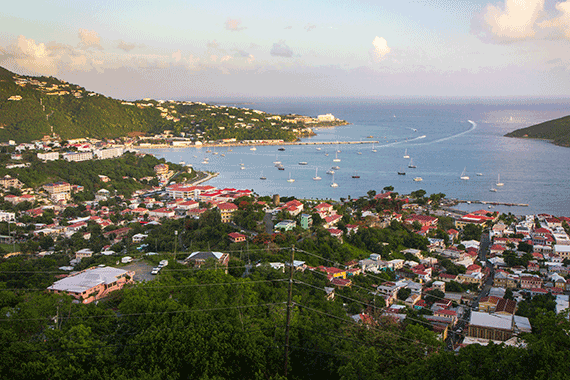 Wherever & Whenever You Need Us
Whether you're undertaking a transatlantic crossing or preparing for a hurricane in Florida, we take the time to understand your goals, risks, and budget.
Domestic US, including Hawaii, PR, and USVIs
Mexico, Panama, Caribbean & Mediterranean
Australia & South Pacific
Other select international ports-of-call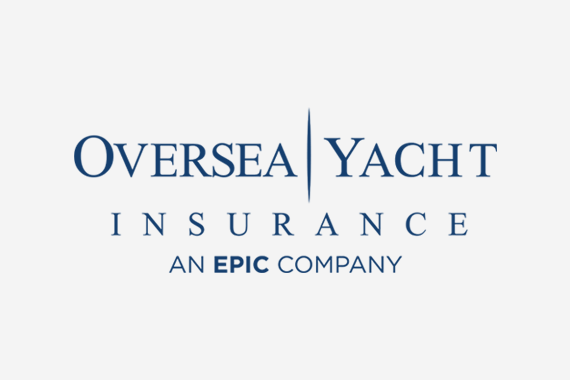 Designed for You
With more than 150 years of combined experience, our hands-on risk management style helps you reduce claims or resolve them quickly. There's not a lot we haven't seen, and you simply won't get our 360-degree approach from most other brokers. You'll get what's best for your specific situation and eliminate any gaps in your current program.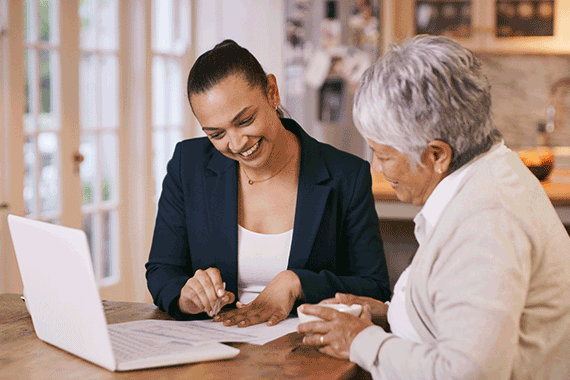 Claims Management
Our support starts long before a claim arises and continues until it's resolved. Leverage our decades of experience negotiating with carriers to efficiently and effectively close your claims on your behalf. We'll tackle the paperwork while you enjoy your time on the water.