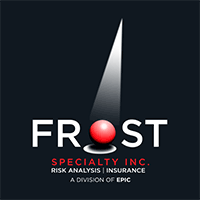 Frost Specialty Inc., a division of EPIC, provides continuous development of exclusive and specialized programs tailored to all facets of the entertainment industry. Additionally, Frost boasts VIP service for all aspects of personal, commercial, and life and health insurance, with one-on-one risk analysis expertise, a commitment to confidentiality, and the flexibility to handle unique and sophisticated insurance protection worldwide.
Frost experts have unsurpassed knowledge of coverages needed to protect all of those involved in the entertainment business.
Touring artists
Songwriters
Publishers
Production
Managers
Lawyers
Accountants
Record labels
Filmmakers
Lighting and sound
Recording studios
No risk is too large for Frost to handle
The unique entertainment coverage capabilities of Frost Specialty are exclusively tailored to the high-risk nature of the music business.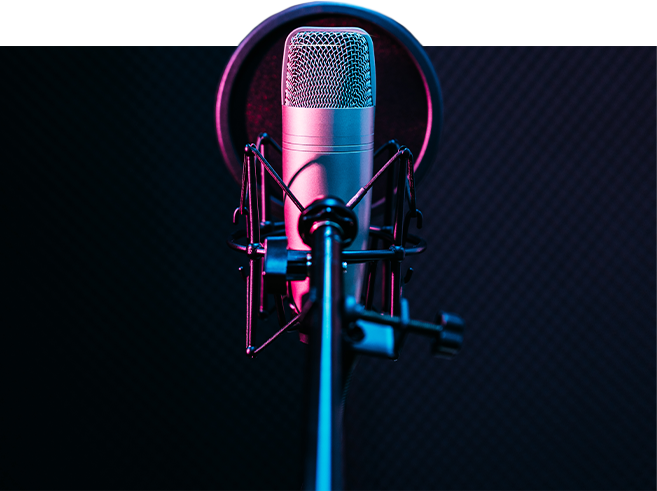 Non-appearance

Cancellation

Custom touring bus

Workers' compensation

Video production

Umbrella liability

Musical instruments

Foreign general liability
Music errors & omissions (E&O)

Third-party damages

Contract indemnification

Aircraft liability

Rental houses

Kidnap & ransom

Adverse weather

Business manager E&O
Frost develops customized insurance and risk management programs that include a range of services unmatched in the insurance business and follows it up with the highest quality of customer service. Providing worldwide coverage, from a London flat to a luxury high rise on the coast of Mexico, a private island nestled in the Caribbean or a dream vacation oasis on a California beach, Frost insures risks of all sizes. Insurance products offered to personal insurance clients include:
Homeowners and secondary residences
Farm properties
Coastal properties
Personal automobiles
Collector cars
Jewelry & valuable items
Personal umbrellas
Antiques & fine art collections
Watercraft & yachts
Private aircraft
Domestic workers' compensation
Kidnap & ransom
Custom Program Development
Musical Instrument Program
Musicians' instruments and musical equipment are not only tools of the trade but are the secrets behind the sound. Frost Specialty knows this equipment is invaluable and that a loss of these special pieces could be devastating. The Frost Specialty musical equipment program insures your gear in a convenient and affordable way.
NSAI Program
Frost Specialty has teamed with the Nashville Songwriters Association International (NSAI) in creating the first Group Copyright Infringement policy exclusively for NSAI members. This unique group insurance plan will dramatically reduce the cost of infringement insurance premiums while establishing lower available coverage limits designed to protect the songwriter.