Let our team help you navigate the ever-changing benefits compliance landscape each month. Check out this month's latest alerts, additional updates, and resources – hot off the press:
Employee Benefits Compliance Alerts
Gag Clause Prohibition Attestation Due Soon
The Consolidated Appropriations Act of 2021 (CAA) prohibits group health plans and health insurance carriers from entering into agreements with providers, third-party administrators (TPAs), or other service providers that include language that constitutes a "gag clause."
The gag clause prohibition became effective on December 27, 2020, but the gag clause prohibition compliance attestation (attestation) requirement was delayed pending the release of further guidance.
The first attestation is due by December 31, 2023, and then annually.
The Departments have provided instructions for completing the attestation on the Centers for Medicare and Medicaid (CMS) web form.
Plan sponsors of fully insured and self-funded group health plans should be ready to comply with the first attestation.
DOWNLOAD THE ALERT
Court Vacates HHS Rule for Prescription Drug Coupons
The interaction of high deductible health plan (HDHP) compliance with drug manufacturer coupon assistance has been a source of confusion for plan sponsors for quite some time.
Previous guidance from the Department of Labor (DOL), the Department of Health and Human Services (HHS) and the Internal Revenue Service (IRS), collectively known as "the Departments," attempted to provide clarity on this ambiguous issue.
A recent court order vacated the rule and remanded it to the Departments to provide further clarity for plan sponsors.
DOWNLOAD THE ALERT
California Passes Bill, Getting One Step Closer to Single-Payer
Prior California state law established the Healthy California for All Commission with the purpose of developing a plan for a healthcare delivery system in California that provides coverage and access through a unified healthcare financing system for all Californians, including, among other options, a single-payer financing system.
S.B. 770 – Unified Healthcare Financing, sponsored by Senators Scott Wiener (D) and Mike McGuire (D) was chaptered on October 7, 2023.
S.B. 770 establishes a process for financing a single-payer system in California.
S.B. 770 does not eliminate private health coverage in California.
DOWNLOAD THE ALERT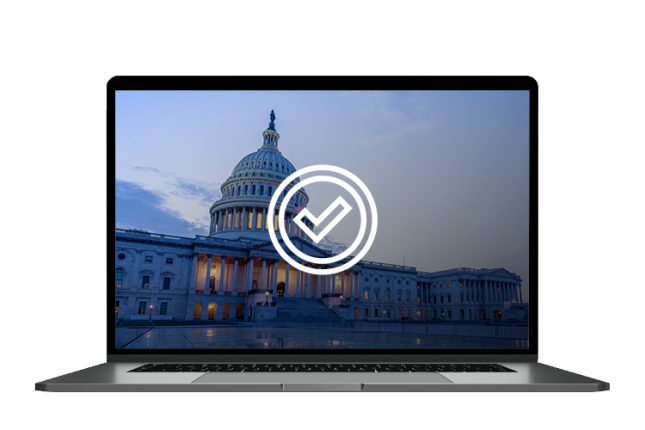 WEBINAR
Stay up to date on employee benefits compliance