Webinar Recording Now Available!
Learn more about the payroll tax credit now open to recipients of Paycheck Protection Program loans
Remote learning is tough. And expensive! Which is why your school should learn more about the Employee Retention Credit (ERC), a refundable payroll tax credit that can be worth up to $33,000 per employee! With the enactment of the Consolidated Appropriations Act of 2021, the ERC was expanded to include recipients of Paycheck Protection Program (PPP) loans.
This webinar covered:
Criteria for eligibility of the ERC
How the ERC applies to schools
How to calculate qualified wages
How to claim the credit
Strategies for maximizing the benefits of ERC and PPP
---
Our Guest Speakers
Aprio is an award-winning, top-rated Certified Public Accountant (CPA) and advisory services firm, with clients in all 50 US States and 50+ Countries.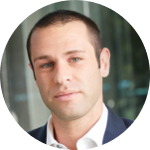 Justin Elanjian
Partner-in-Charge, PPP & ERC Services | Aprio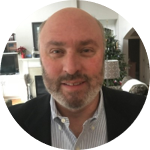 Craig Fisher
ERC Team Leader | Aprio