Impact Risk Partners Leaders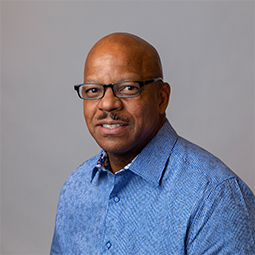 Kevin Grady
PARTNER
Kevin brings more than 20 years of experience in leveraging data analytics to design and execute cost containment strategies, reducing the total cost of risk. His leadership and commitment to change and results led to his appointment as Chief Diversity Officer for EPIC in 2020.
Kevin leads Impact's sales and business growth strategy. He identifies and leverages the most impactful opportunities to improve operating margins and reduce balance sheet accruals.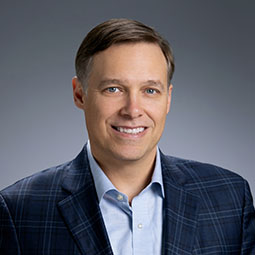 Christian Florence
PARTNER
Christian oversees Impact operations to ensure the solutions deliver the promised client results. He is passionate about developing and delivering value-added insight and expertise while providing outstanding client service.
Christian was a co-leader of a national consulting practice focused on developing and delivering analytic-driven services and solutions. He was recognized as a 2016 and 2017 Power Broker by Risk and Insurance.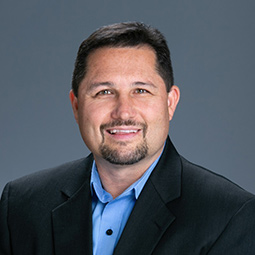 Kevin Ach
MANAGING PRINCIPAL
Kevin is responsible for the operational fulfillment of client services across the practice. His 25 years of experience have been focused on delivering optimized solutions that drive profitable revenue and minimize organization risks for his clients.
Kevin proudly served as an Officer in the U.S. Army's Signal Corp branch. He is a Board Member of the West Point Society and holds the LPCertified (LPC) certification through the Loss Prevention Foundation.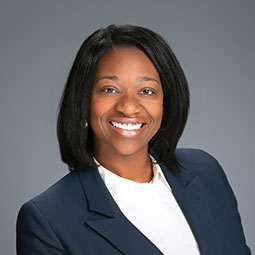 Vanessa Smiley
SENIOR VICE PRESIDENT OF OPERATIONS
Vanessa directs the implementation and execution of identifying opportunities that improve business efficiency. Her expertise in claims leadership, process initiatives and change management provides clients with a cost reduction strategy and increased profitability.
With more than 20 years of experience, Vanessa demonstrates her thought leadership by aligning the strategy with the plan to achieve key deliverables. She leads the development and execution for the Impact marketing strategy.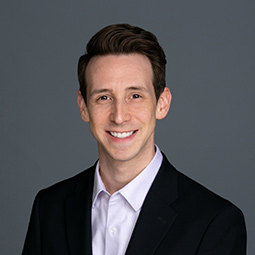 Chris Knight
SENIOR VICE PRESIDENT OF ANALYTICS & INNOVATION
Chris creates and implements our analytics strategy across all of our solutions. His expertise in actionable claim analytics, data mining and data visualization provides clients with a targeted approach to reducing costs.
As a statistician with more than 10 years of experience, Chris is a strategic analytics leader who transfers data into actionable insights for clients and internal stakeholders. He was recognized as a 2018 Business Insurance Break Out award recipient for leadership and professional skills in the risk management field.