As our growth continues across the country, we remain acutely focused on delivering service excellence to our clients as well as maintaining the "people first" culture that helps our employees thrive. We are always looking for new partners who share similar goals, beliefs and core values.
We have aligned ourselves with investors and capital to establish strategic regional hubs across the country, building each one further with the addition of new teams – both hired and acquired. As we partner with and integrate these firms into the larger EPIC organization, it is imperative that we share a strong foundation. This includes a clients and employees-first culture; a desire to stay in the game and build something great; a focus on organic growth and entrepreneurial creativity; key geographic markets and niche industry expertise; and the ability to effectively serve clients locally with access to both national and global resources.
We are excited about the teams who have chosen to become part of our EPIC operations across the country, as well as the opportunities that lie ahead for all of us!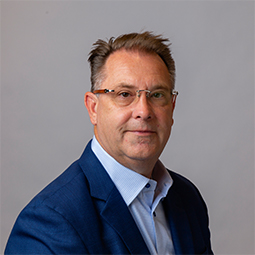 Mike McMullen
President - Galway Warranty Solutions (Co-Founder PowerGuard Specialty Insurance Services)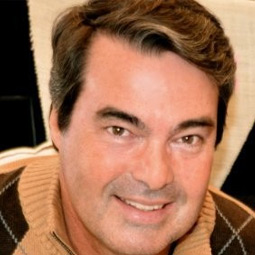 Robert Frost
Managing Principal, Frost Specialty Inc.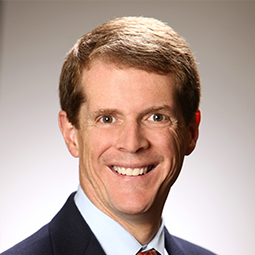 Dave Collings
Managing Principal, Greyling Insurance Brokers, a division of EPIC
Gregg Bundschuh
Managing Principal, Greyling Insurance Brokers, a division of EPIC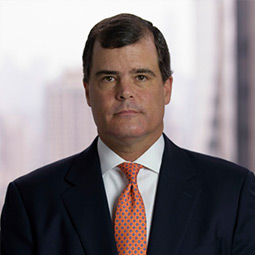 Philip Moyles
CEO, Vanbridge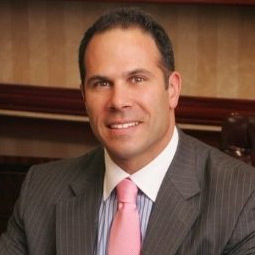 Lou D'Agostino
Principal, Iron Cove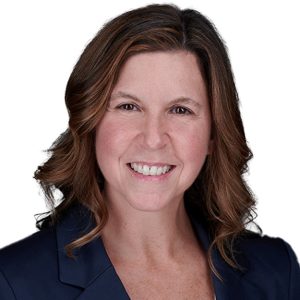 Kelly Geary
Division Leader, Lemme Insurance Brokers & Consultants