Let our team help you navigate the ever-changing benefits compliance landscape each month. Check out this month's latest alerts, additional updates, and resources – hot off the press:
Employee Benefits Compliance Alerts
Washington State Long-Term Care Is Now in Effect
Originally established in 2021, the Washington Cares Fund provides long-term care for Washington workers.
Payroll deductions of .58% of wages began July 1, 2023.
Most employees can no longer apply for a private-plan exemption, although some exceptions are available.
Workers who contribute the required length of time may apply for benefits starting in July 2026.
Learn more about the urgency for Long-Term Care (LTC) strategy on Thursday, August 17 in our next Benefits Curve: Insights to Action webinar – register today!
DOWNLOAD THE ALERT
Proposed Rule on Short-Term Limited Duration Insurance and Fixed Indemnity
The Departments recently issued proposed rules for short-term limited duration medical insurance and fixed indemnity plans.
The proposed rules would once again limit the time period for short-term limited duration medical policies to three months.
The proposed rules clarify the tax treatment of pre-tax fixed indemnity benefits and change how fixed indemnity plans can provide payment.
The Departments are requesting comments on the proposed rules.
DOWNLOAD THE ALERT
Gag Clause Prohibition Attestation Due Later This Year
The Consolidated Appropriations Act of 2021 (CAA) prohibits group health plans and health insurance carriers from entering into agreements with providers, third-party administrators (TPAs), or other service providers that include language that constitutes a "gag clause."
The gag clause prohibition became effective on December 27, 2020, but the gag clause prohibition compliance attestation (attestation) requirement was delayed pending the release of further guidance.
The first attestation is due December 31, 2023, and then annually.
The Departments have provided instructions for completing the attestation on the CMS webform.
Plan sponsors should be ready to comply with the first attestation.
DOWNLOAD THE ALERT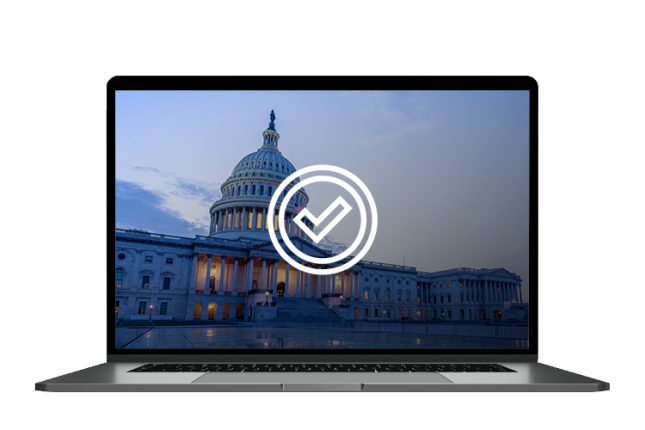 WEBINAR
Stay up to date on employee benefits compliance